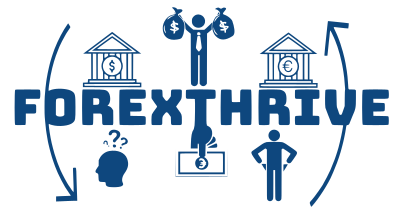 Forex Simulator
Online fx simulator
Replay forex markets in the browser.
No more risky software installs, no need to download historical fx-data.
Autoplay or bar by bar steps

Quick units based market order, 1 unit min trade size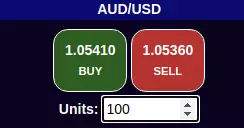 Simple fast and convenient backtesting, all major US pairs ready.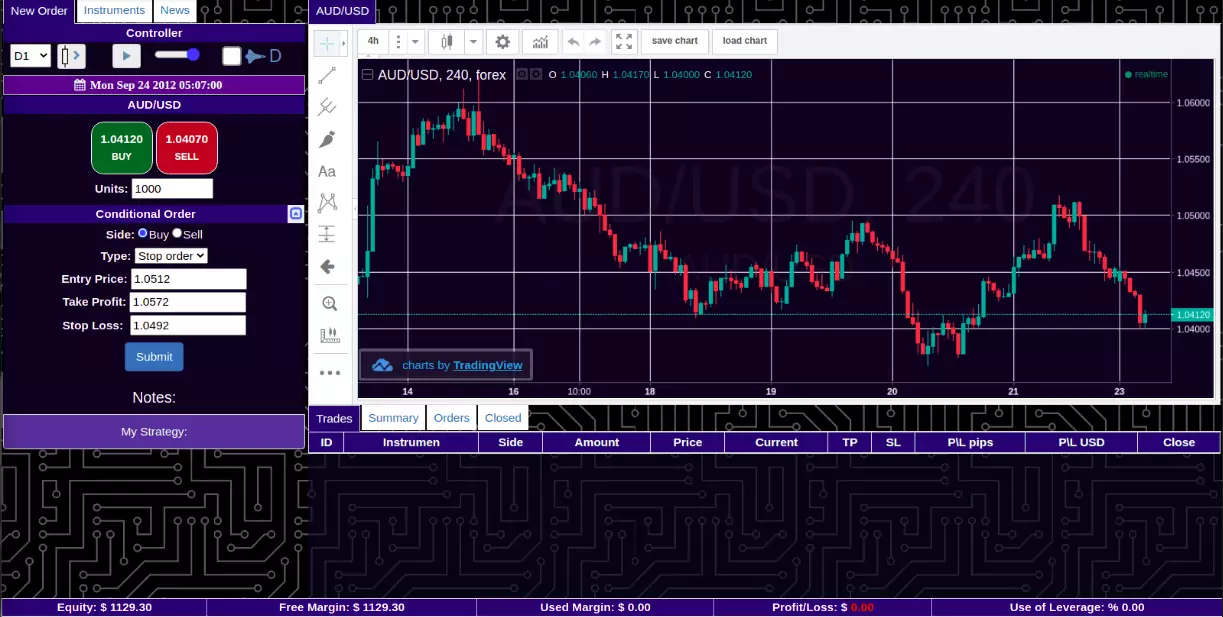 Testing trading strategies online
Fast switching between sessions
Run many simultaneous sessions on multiple browser tabs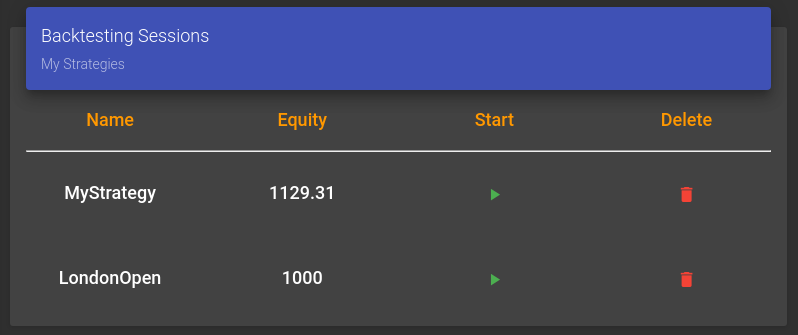 Set custom trading instrument BID/ASK Spreads
Dynamic values based on market volatility

Preset stop orders distance
Take-profit and stop loss applied by single click

Create and store many named sessions
Trading different margin equity, leverage, account types and timespans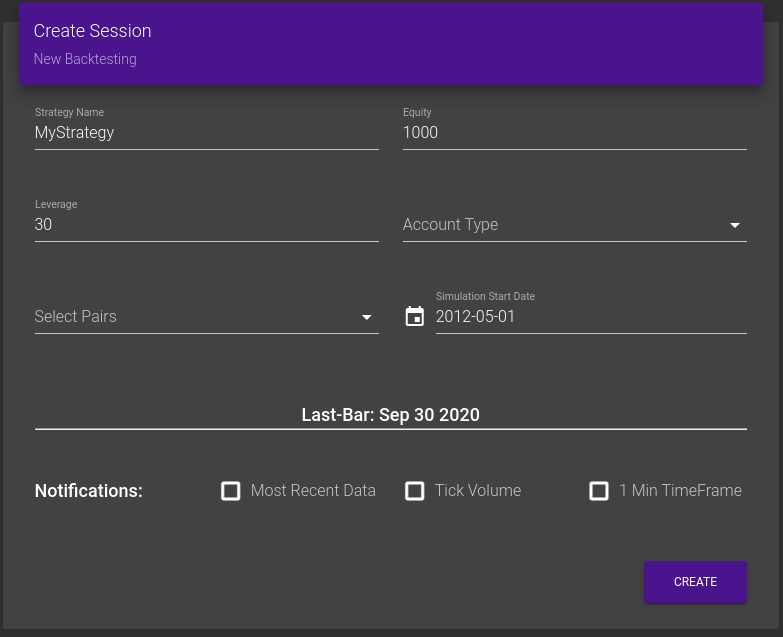 Standart account
You can have only one position, at the same time for the same symbol.
Opposite positions will selloff each other according to the trading volume.
Hedging account
Margin will be calculated based upon the largest side of a hedged position
You can have multiple positions, at the same time for the same symbol.

Compare trading strategies performance
Trading Analytics
Drawdown Risk Active Monitoring
Good trading strategy is the one that best suits your personality.
The best trading strategy is the one that most suits market conditions.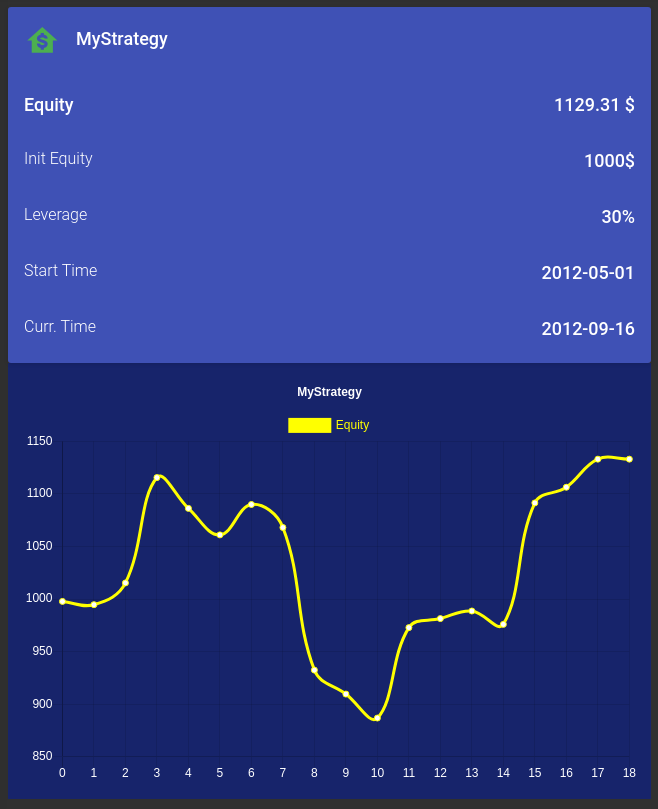 Finding and identifying the best markets for your trading style is very slow process.
Simulators and backtesting make trading strategy validation faster,
easier and more understandable.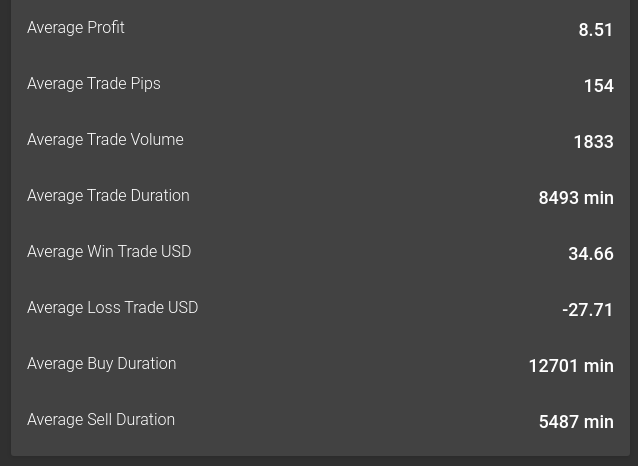 Session statistics
Closed Trades
Open Trades
Buy Trades
Sell Trades
Win Rate
Profit Trades
Loss Trades
Consecutive Wins (max)
Consecutive Losses (max)
Best Trade USD
Worst Trade USD
Total Traded Volume (units)
Average Profit
Average Trade Pips
Average Trade Volume
Average Trade Duration
Average Win Trade USD
Average Loss Trade USD
Average Buy Duration
Average Sell Duration
Trading session statistics introduce comparable clearly distinctable data-driven validation mechanism.