Forex Strategy Tester
free subscriptions available
Our Data
More than 10 years of highest quality historical rates.
The app reproduces price movements based on 1 minute OHLC historical bars. This means that your trades pass thru 1440 bars for each tested day, for most kinds of trading strategies the simulation will have decent accuracy. But it's not appropriate to be used for scalping and other high-frequency trading strategies.
The data comes from diversified sources: trading platforms, forex brokers, exchanges and other tech-companies.

Our historical data sets are constantly updating. The goal is to retrive, as much quality data as possible, from as much sources as possible, data goes through quality/consistency check algorithm. Improving data quality and quantity improves backtesting results accuracy.
---
---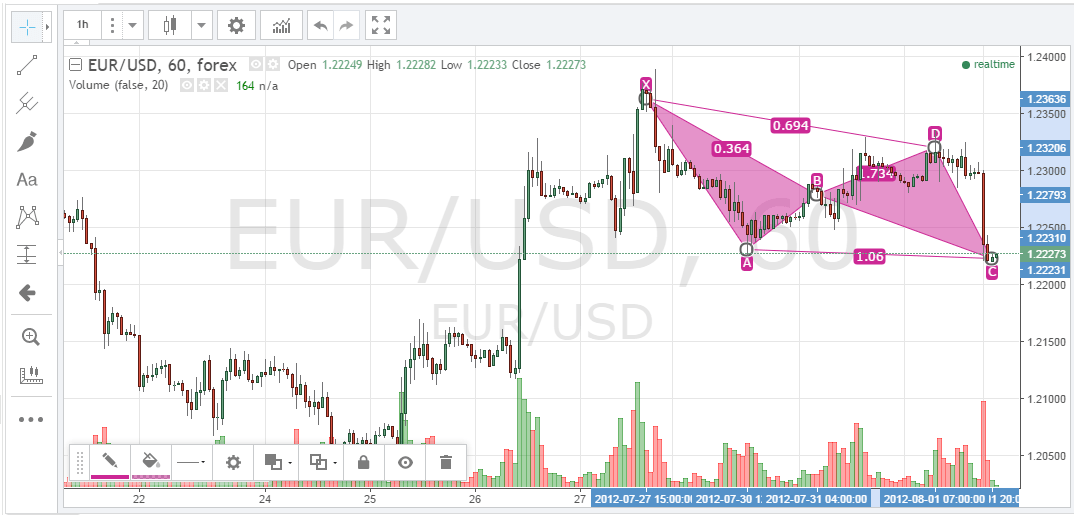 The Charts
Highest quality data, require highest quality visualization solution.
This piece of art is created by TradingView and it is the most advanced HTML5 charting library of all time.
Thanks to them, we have a full set of indicators and drawing tools, for each kind of technical analysis.
---
Event-Driven Backtesting
Fast-Forwarding
Step Bar-by-bar or fast replay
23+ trading instruments
AUD/USD
EUR/USD
GBP/USD
NZD/USD
USD/CAD
USD/CHF
USD/JPY
USD/CZK
USD/CNH
USD/DKK
USD/HUF
USD/MXH
USD/PLN
USD/SEK
USD/THB
USD/ZAR
USD/HKD
USD/INR
USD/NOK
USD/TRY
USD/SGD
USD/SAR
XAG/USD
XAU/USD
Trading Account options
Netting and Hedging
Market Orders and Conditional STOP-LIMIT orders
---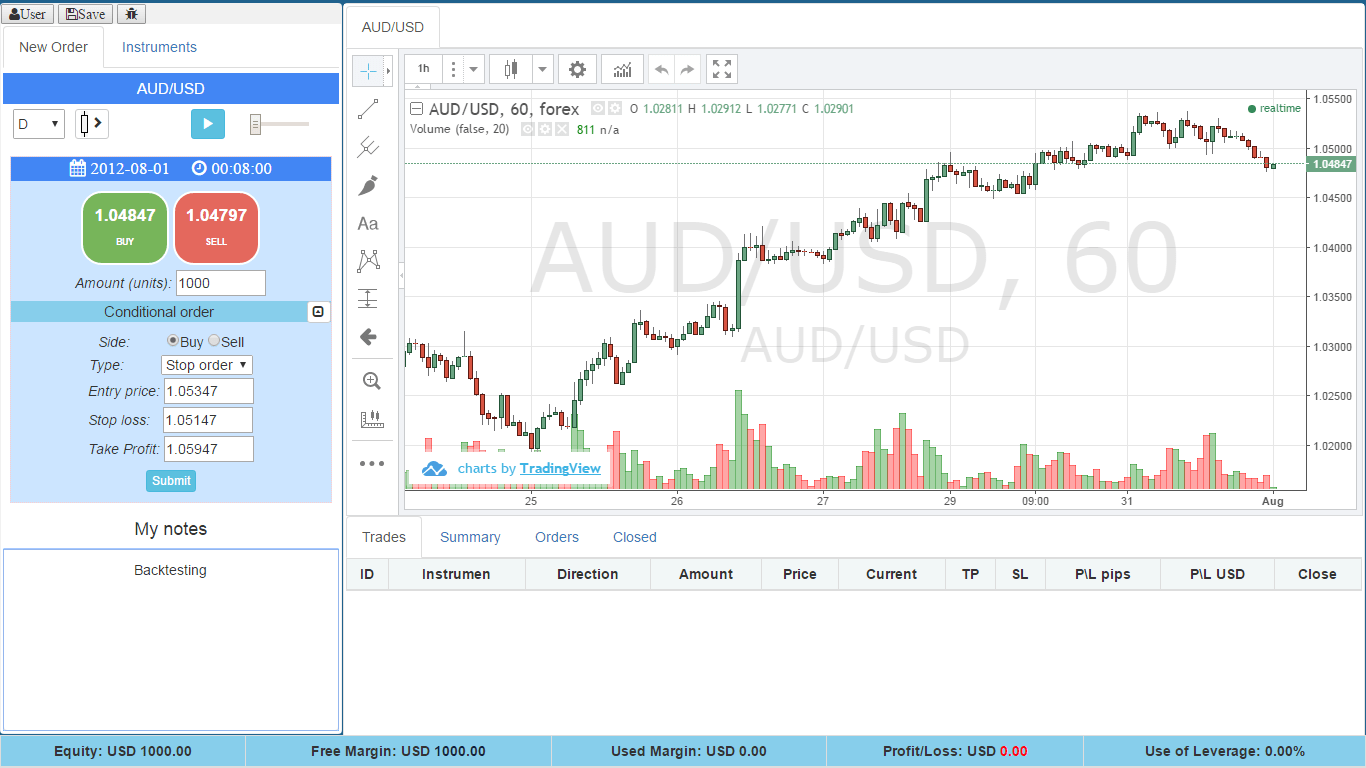 ---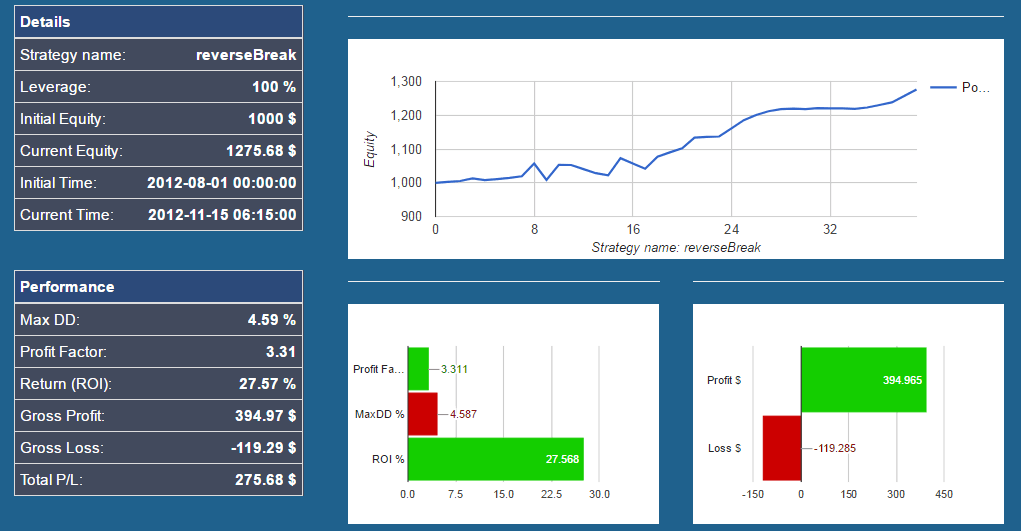 ---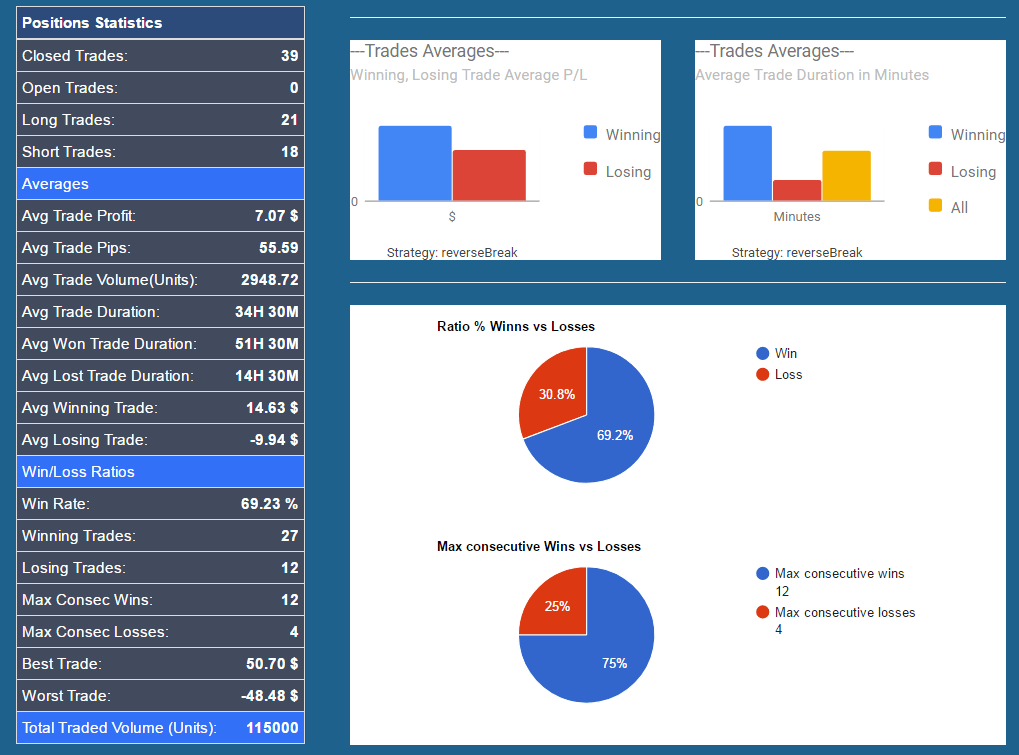 The Analitycs
Metrics Available
Maximum drawdown
Profit Factor
ROI
Gross Profit
Gross Loss
Average Trade Profit
Average Trade Pips
Average Trade Volume
Avg Won Trade Duration
Avg Lost Trade Duration
Average Winning Trade $
Average Losing Trade $
Win Rate
Number of Winning Trades
Number of Losing Trades
Max Consecutive Wins
Max Consecutive Losses
Best Trade
Worst Trade
Total Traded Volume
Trading complex instruments on leverage come with a high risk of losing all of you money. You should consider whether you understand how CFDs work and whether you can afford to take the high risk of losing your money.
Past performance is not indicative of future results